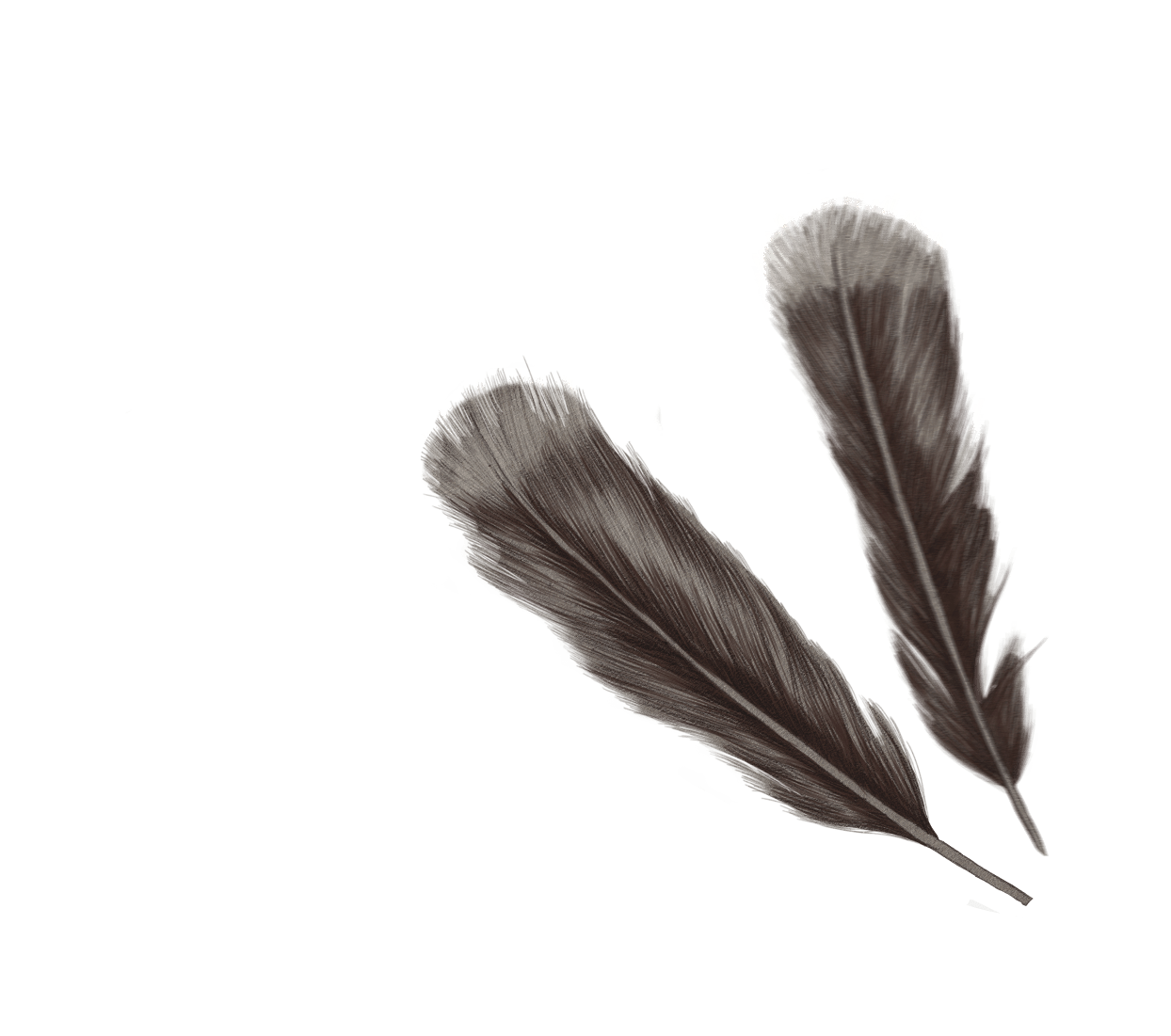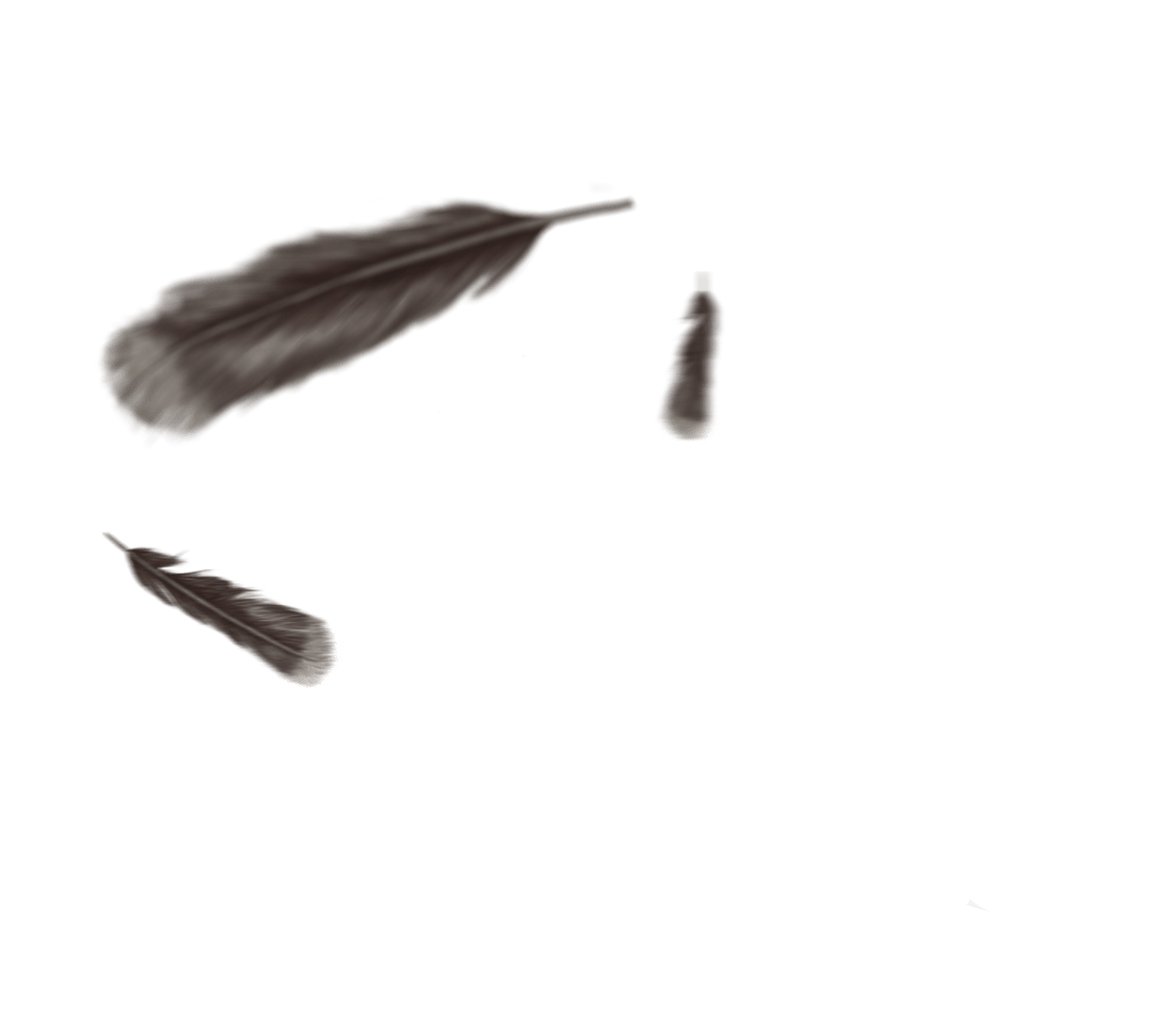 Our passionate and innovative approach to creating memorable dining experiences is redefining hotel hospitality and catering to every whim and indulgence imaginable - from a simple snack to a luxurious banquet.
An unwavering commitment to seeking out seasonal, organic produce and collaborations with local suppliers help us source the best ingredients, while careful research and experimentation using new produce and techniques is behind the thoughtful creation of each and every menu.
Auckland
Cooke's
Elegant refined dining
Perfect for any occasion, from a casual meal with delectable tapas to our signature High Tea.
Intimate bar and lounge
A thoughtfully curated beverage list including organic local wines, craft beers and premium spirits.
Breakfast
6:30 AM - 10:30 AM

Lunch
11:30 AM- 3:00 PM

Dinner
5:00 PM- 9:00 PM
Canterbury
The Clubhouse
High-country dining
Fresh, whole foods and sustainable produce grown and raised locally.
The Clubhouse bar
Extensive selection of wine and spirits
Breakfast
7:30 AM - 10:00 AM

Lunch
11:30 PM - 2:00 PM

Dinner
5:30 PM- 8:00 PM
Christchurch
Fable Christchurch
Contemporary restaurant and bar
Sustainably sourced seafood and fresh produce take centre stage.
Gin, cocktail and spirits bar
End your night at The Gin Bar, with cocktails and an extensive wine list on offer.
Breakfast
7:00 AM - 10:30 AM Weekdays

7:00am - 11:00am Weekends

All Day
12:00 PM - 9:00 PM

Dinner
5:30 PM- 9:00 PM
Dunedin
The Press Club
Bespoke bar and restaurant
Create your own dining experience from our specially curated menu.
Cocktail and spirits bar
Try a tipple from our extensive beverage menu.
Breakfast
Weekdays 6:30 AM - 10:30 AM
Weekends 7:30 AM - 10:30 AM

Lunch
12:00 PM - 2:00 PM

Dinner
5:00 PM- 9:00 PM